HISTORY NAIPUNNYA
Naipunnya Business School (NBS) is an offshoot of Naipunnya Institute of Management and Information Technology (NIMIT), Pongam, Koratty.
NIMIT is a project of the Archdiocese of Ernakulam-Angamaly. NIMIT was launched way back in 1998 under the visionary leadership of Rev. Fr. Sebastian Kalapurackal, the founder director of Naipunnya. 'To reach the unreachable' is the avowed mission of Naipunnya group of institutions.
NBS was established in the year 2012, and since then it has continued to innovate its academics to the changes in the business environment. At the same time it encapsulates inclusion of all. NBS encompasses more than 4000 square feet, of flexible teaching and learning space.
NBS offers the very best and latest in technology for its education and thus occupies a prime position in academics, that will inspire and enable generations to become leaders in the business world.
Today Naipunnya group of educational institutions has colleges at Cherthala in the district of Alleppey and public schools at Edakkunnu and Thrikkakara in Ernakulam district. Naipunnya group has also embarked on Civil services coaching, bank coaching and Recruitment services as well.
---
AICTE: The All India Council for Technical Education (AICTE) is the statutory body and a national-level council for technical education, under Department of Higher Education, Ministry of Human Resource Development. AICTE is responsible for proper planning and coordinated development of the technical education and management education system in India. NBS is approved by AICTE.
AISHE: To portray the status of higher education in the country, Ministry of Human Resource Development has endeavored to conduct an annual web-based All India Survey on Higher Education (AISHE) since 2010-11. NBS is successfully registered with AISHE code C-60848.
ISO 9001 QMS: NBS has implemented a Quality Management System (QMS) certified by TUV SUD.
Unnat Bharat Abhiyan NBS is a participating institute of Unnat Bharat Abhiyaan. View More
MyGov.in Platform NBS is a participating Institute on the MyGov Platform. View More
GOALS AND OBJECTIVES OF MBA PROGRAM
To develop students into business leaders ready to tackle the challenges of today's global business environment
To prepare students for a career in entrepreneurial skills
To instill values focusing on cultural, social, and to be part of the community through volunteering
To prepare students to become an active member of a global society
To provide opportunities to participate in activities outside the academic program.
To offer an efficient mentoring support.
To be change leader in changing the economic and social landscape of the century.
WITH NAIPUNNYA YOU CAN
Reach the unreachable
Wifi Campus

Learn everything you want

Learn from top expert

Training internal HR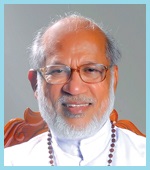 Cardinal Mar George Alencherry
Patron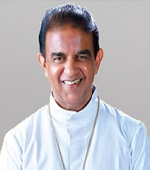 Archbishop Mar Antony Kariyil
Co Patron
Rev.Fr.(Dr.) Paulachan K Joseph
Executive Director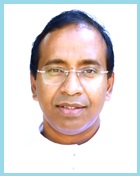 Rev. Fr. Varghese Assin Thaiparambil
Asst. Exe. Director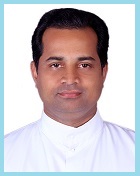 Rev. Fr. Thomas Valookaran
Asst. Exe. Director
Rev.Fr.(Dr.) Paulachan K Joseph
Executive Director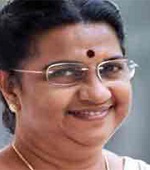 Prof. Dr. Jancy James
RETD. VICE CHANCELLOR,CUK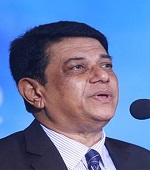 Mr. M. P. Joseph IAS
FORMER LABOR COMMISSIONER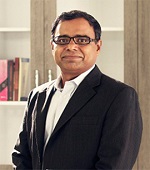 Dr. Benny Antony
JT. MD,ARJUNA NATURAL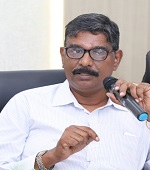 Prof. (Dr.) M. Bhasi
PROFESSOR, SCHOOL OF MANAGEMENT STUDIES CUSAT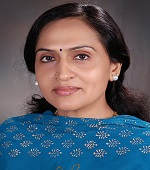 Ms. Bhadra. B
FORMER DEPUTY MAYOR KOCHI MUNICIPAL CORPORATION
Mr. Kurian Abraham
MD, DHANAM PVT. LTD.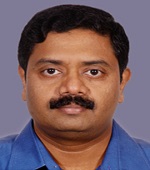 Dr. Joshy Joseph
ASSOC. PROF. IIM-K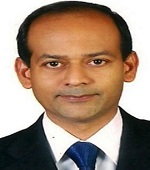 Mr. Christo George
CHAIRMAN & MANAGING DIRECTOR HYKON INDIA PVT. LTD.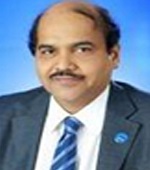 Mr. Mohanachandran
FORM. GM,FEDERAL BANK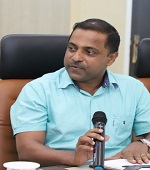 Mr. George Thomas
GM(PR & ADMIN), BPCL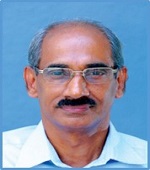 Prof. Dr. Joy Joseph
DEAN ACADEMICS, NIMIT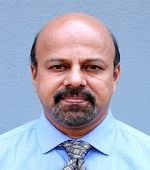 Prof. Sabu Varghese
ASSOC. PROF. NBS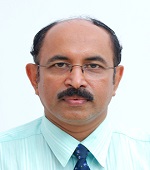 Prof. (Dr.) Jacob P. M
Director NBS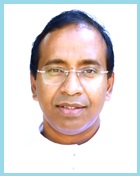 Rev. Fr. Varghese Assin Thaiparambil
Asst. Exe. Director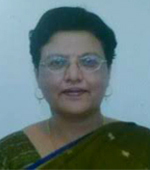 Dr. Ann Mary Fernandez
Retd. Registrar , University of Madras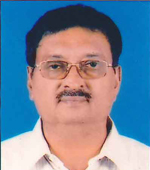 Mr. Isac Joseph Kottukappally
Chairman ,Lunar Rubbers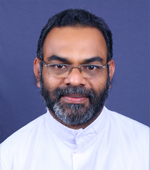 Rev. Fr. (Dr.) Varghese Pulickal
Asst. Exe. Director